Caring Curation from Concept to Completion
We're a full-service fine art firm dedicated to manifesting your vision of a successful space. We specialize in creating memorable environments and experiences with art. From selecting to placement, there's a lot to consider.  With over 20 years of experience, we simplify the work for you with expert planning, curation, placement, framing, and installation.​ Talk to us about your new building or remodel. Together we can differentiate your business, inspire wellness, create a sense of place, and delight guests and staff.
Partner with us at the early stages of your healthcare, office, or hospitality project. Architects, interior designers, commercial building owners, project and facility managers, and small business owners talk to us about our trade partnership, tailored services, and work guarantee.  We're a single point of responsibility from planning and timelines,  to budgeting and installing.  Do it right, from the start. 

"I have been working with Integrated Art Group (IAG) for over 8 years. Their attention to detail, ability to work with a wide variety of local and regional artists within Essentia Health's service area, and fun work attitude makes them a joy to work with. My most recent project with them was a 18 floor hospital and clinic medical center. IAG did a very thorough and detailed placement of both existing and new pieces of fine art. I continue to get amazing reviews and feedback from both staff and the community on how well the art helps create a healing and welcoming environment. The final art collection provides something for everyone to enjoy."
Laura Pfenninger, LEED AP Essentia Health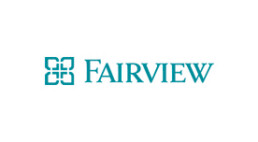 "The artwork is fabulous, it just blew me away. Every person on the floor has told me how much they love the artwork. Outstanding job! That is why I love working with Integrated Art Group."
Director of Facilities, Fairview Corporate Realestate
Fridley, MN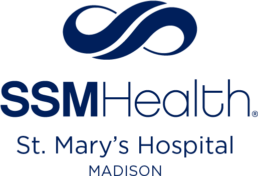 "Margaret makes your life easier. I told her my ideas and she got it done. Everyone needs people that can make your life easier; that's what she does."
Frank D. Byrne MD, President-emeritus of St. Mary's Hospital
Madison, WI
We bring art to life. Art is one of the most affordable ways to have the biggest impact on your remodel or building. Art is more than a detail in decor, it inspires, comforts, promotes wellness and productivity, and gives voice to your brand. What will your art say to the people that matter?
– Margaret LeMay, Founder/President of Integrated Art Group